Beanie's roots go back to the Monmouth cap in Medieval England, where it was everyday wear for workers. "Monmouth caps" had become standard apparel for soldiers, sailors, and everyday laborers.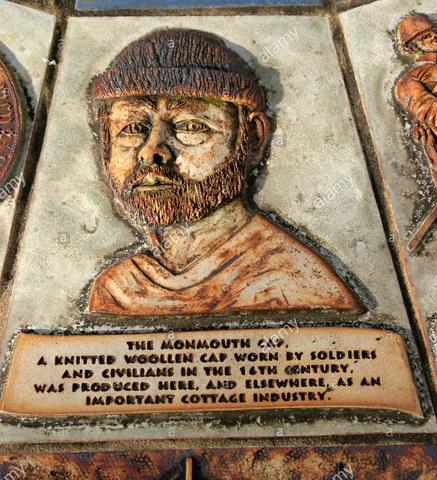 This utilitarian bent came into its own with the start of World War II because knit caps were standard cold-weather apparel for the U.S. Navy. An olive version, called a "jeep cap", was issued to soldiers as a winter hat that could fit under their helmets.
Beanies came back into fashion in the 1950s in universities around the world, often worn as part of different rituals and exclusively. In the 1960s and 70s, they became associated with the alternative movement like poets and hippies. But they fell back into the mainstream in the 1990s.
Today, beanies are a common type of winter headgear. Some skaters and surfers use them as a trend related to their sport. But it's worn by mostly everyone on every age range.
The Oxford Dictionary states the word etymology is uncertain, but probably derives from the slang term "bean", meaning "head". In New Zealand and Australia, the term "beanie" is normally applied to a knit cap known as a tuque in Canada and parts of the US. In the United Kingdom, the term "Benny Hat" may also refer to a knitted style of headcovering.